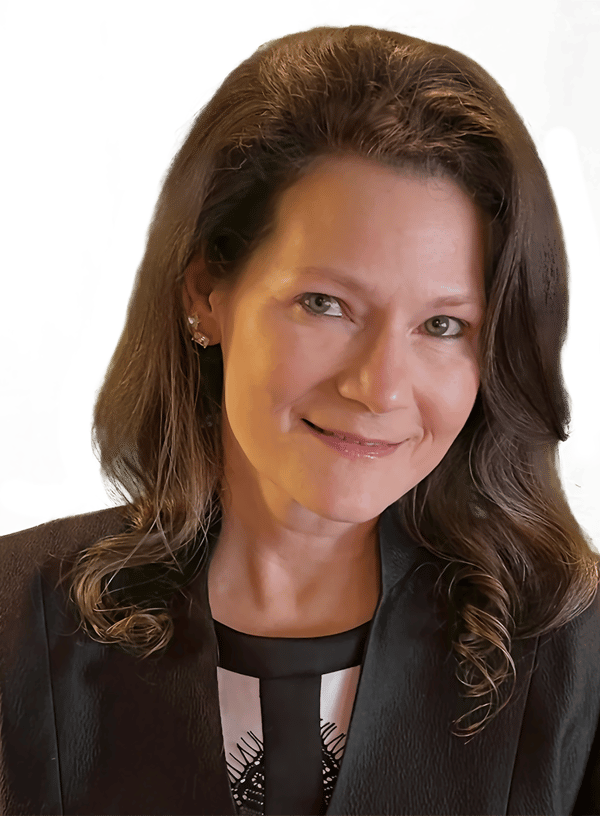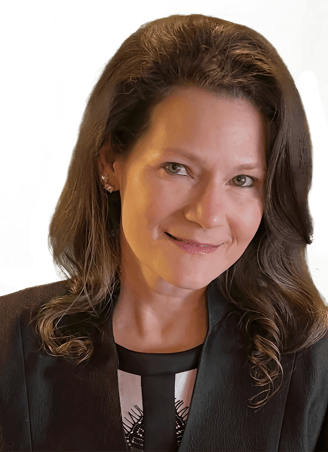 I promise to give NOT ONE RED CENT of party money to officeholders or candidates who:
Support ANY democrats or liberals being appointed to government positions.

Support ANY form of abortion.

Support ANY form of liberalized DEI (Diversity Equity and Inclusion) programs, Sexualization of children, Critical Race Theory, Social Emotional Learning, Common Core, and/or any other form or gateway Propaganda and Liberal Indoctrination IN OUR SCHOOLS. (Don't misconstrue this as racism as I emphatically support equal rights and equal opportunities for all people.)

Support ANY recognition of identification politics (transgenderism and the like) as a valid special class of people requiring special accommodations, privileges, and laws. (Don't misconstrue this as transphobia. We have enough laws on the books to protect all Ohioans. We do not need any more special laws for supposedly special classes of people.)

Supports ANY of the DeWine/Cuomo/Newsome response to the pandemic and their unConstitutional lockdowns.
District 28 includes cities such as Akron, Tallmadge, Mogadore, Brimfield, Rootstown Randolph, Suffield, Atwater, Deerfield, Edinburg, Ravenna, Kent, Sugar Bush Knolls, Charlestown, Wayland, Freedom, Windham, Shalersville, Streetsboro, Garretsville, Mantua, Aurora, Hiram, Garretsville, Nelson, Parkman, Welshfield, Auburn Township, and Bainbridge.
This list is not comprehensive
. Please use the interactive map to determine if you live in the 28th District!
All of Portage County
Southern portion of Geauga County
Greater Akron area of Summit County
SOME FAMILIAR COUNTIES IN THE 28TH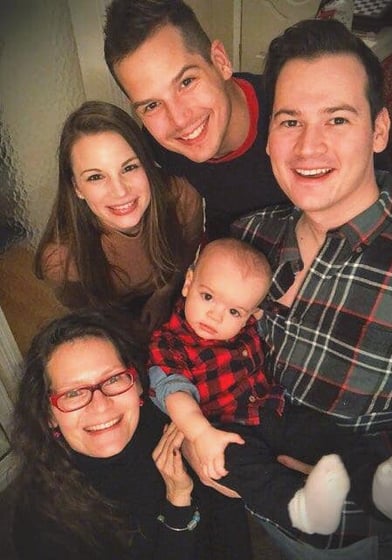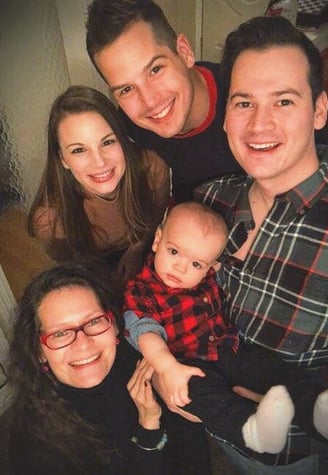 I've taken the Ohio Promise Keepers pledge because I believe that the State of Ohio needs to move forward - to provide a better life for future generations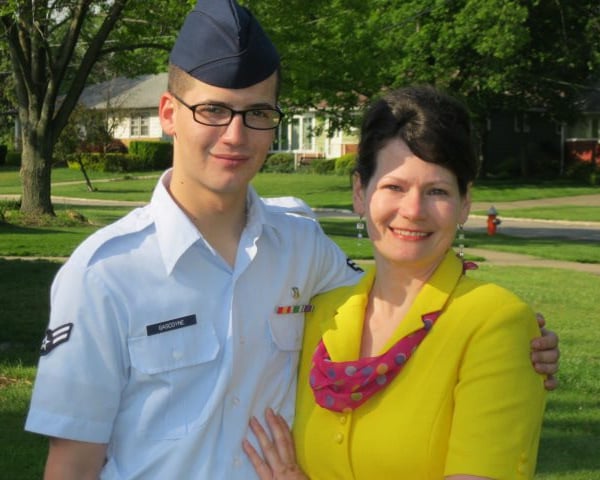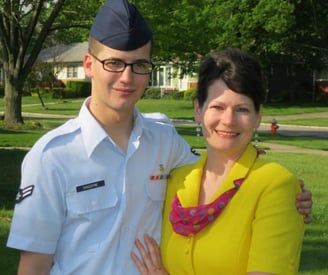 I am a Christian mom of six children and nine grandchildren (and growing). I have been politically active for 30 years in the Republican party and in grassroots causes. I have a vested interest in the future of Ohio for my children and their families. Decades of guilt rests upon the Ohio Republican Party for not charting a more prosperous course for Ohio. It has failed to build passion and move conservative policies down the political football field. I am one of a cadre of new candidates for the Republican State Central Committee that wants to breathe life and passion back into the party.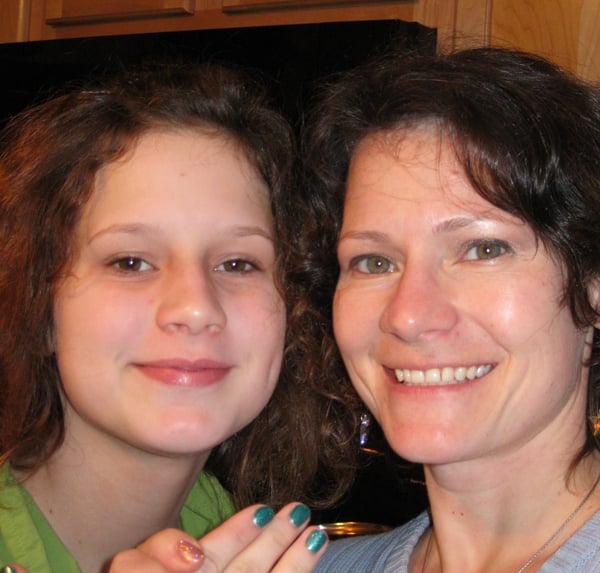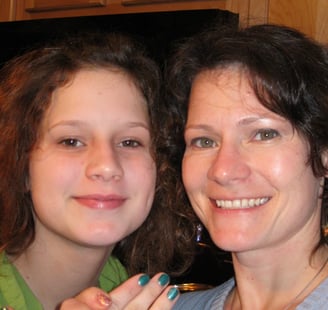 I will support candidates that are :
Committed to cutting spending and lowering taxes on a per capita basis. (Eliminating the State Income Tax, CAT Tax, and capping Property Taxes.)

Committed to implementing initiatives that will lower Ohio's healthcare costs, (Medicaid is out of control), and expand Healthcare Freedom and Right-to-Try.

Committed to reducing the amount of laws, rules, and regulations to which Ohioans must comply.

Committed to reforming Ohio's grossly ineffective Economic Development and entrepreneurship programs: JobsOhio, Third Frontier, and all underlying programs.

Committed to School Choice, Voucher programs (allowing Religious and Charter schools to directly compete against Public Schools) and to removing CRT from Ohio's State Universities.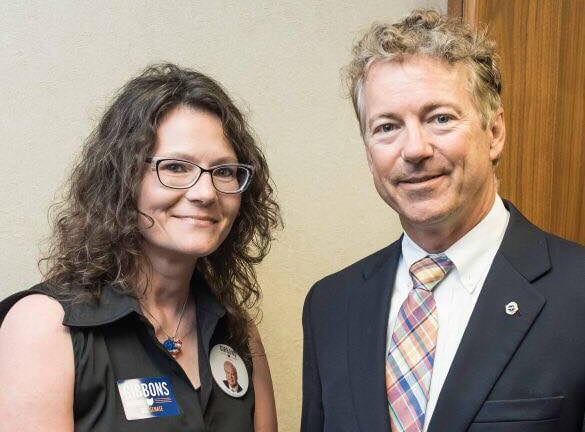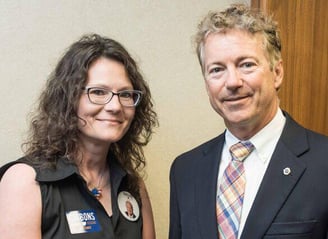 I intend to listen to Ohio Republicans about which candidates to support. I do not support DeWine and don't believe that the Party should endorse prior to the primary. The people I have been listening to - do not want establishment picks. They want mavericks and trailblazers (Like Trump, Rand Paul, Ron Desantis, and Ronald Reagan). Also, it's time for candidates to stop telling us what they "believe" and start telling us what they "are going to do." As a member of the State Central Committee, I will demand that candidates be more transparent.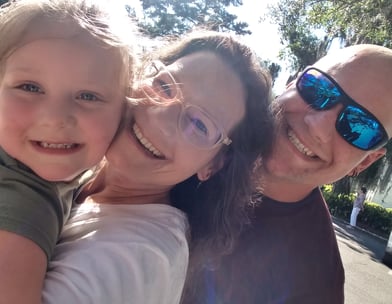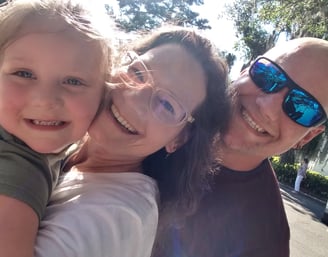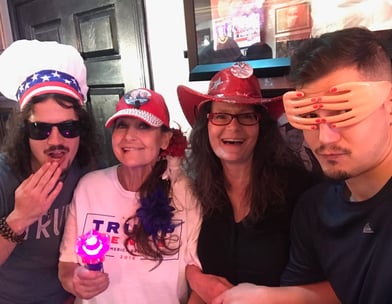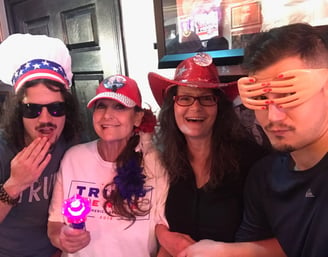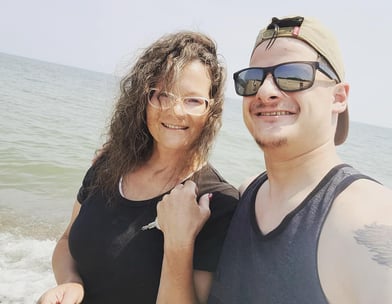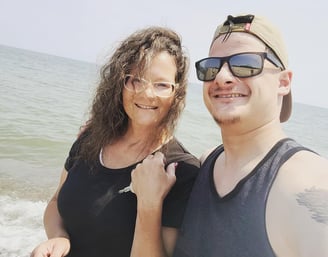 TOGETHER, WE CAN MAKE OHIO GREAT FOR BUSINESS, GREAT FOR RESIDENTS AND GREAT FOR FAMILIES!
PHONE: (614) 427-2987
PATTY.GASCOYNE@GMAIL.COM
You do not need a paypal account to donate to my campaign