The Prosperity of Ohio is Dependent upon the Reform of the ORP into a more Engaging and Responsive Organization that holds its Politicians Accountable.

Our Army of Reform Candidates is Growing!
Each candidate has taken the step to PLEDGE to Ohioans to make at least 14 reforms to the Ohio Republican Party that will end unethical behavior and diminish the influence of special interest groups.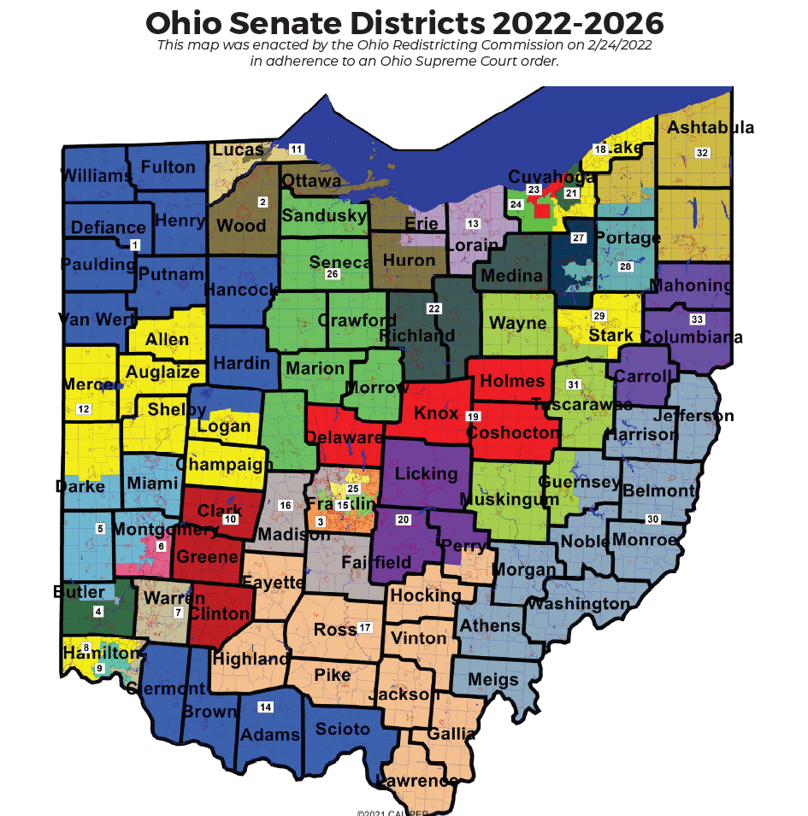 These are the Current Senate Districts (that are the districts for State Central Committee) but they will more than likely change because they do not meet Constitutional muster.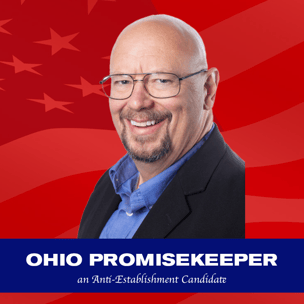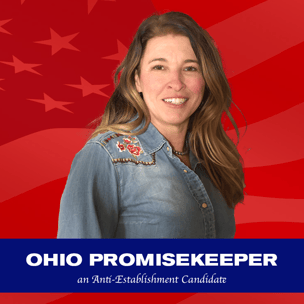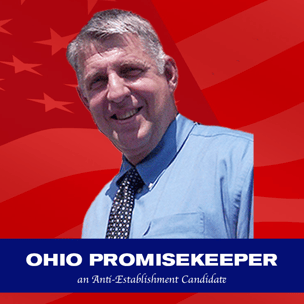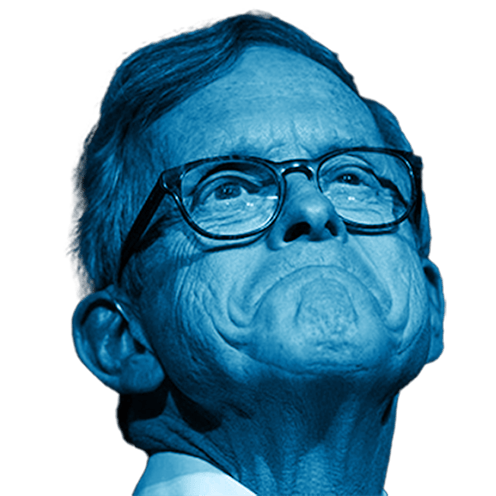 We called it! Twenty eight appointees and lobbyists and 8 others on the Republican State Central Committee voted to endorse Mike DeWine who is popular with less than 40% of registered Republicans.
THE Ohio Republican Party NO LONGER REPRESENTS REPUBLICANS
02/18/22 Ohio State REPUBLICAN CENTRAL COMMITTEE MEETING
SPECIAL
INTERESTS
RULE
OHIO
AND THEY RULE THE REPUBLICAN STATE CENTRAL COMMITTEE

OHIO YEARNS TO BE A
BOLD RED STATE
The Board of Directors of the Ohio Republican Party has no Plans to implement Conservative Solutions or Elect BOLD RED Candidates
In with the New
We are focused on implementing conservative policies - not just winning elections. We feel winning is meaningless if we don't implement conservative policies. We feel that conservative policies are our best defense against an ever-growing State government that tramples our prosperity and freedoms.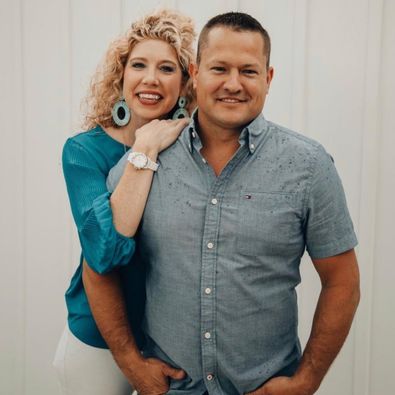 OHIO'S REPUBLICAN REVOLUTION
Out with the Old
Revolutionary thinking - prioritizing the implementation of conservative policies over just simply winning elections. What a novel idea! Focusing the efforts of the politicians we work so hard to elect - by holding our candidates accountable to implement the policies of the State party's platform once they become officeholders. We call this common sense instead of blind faith in the party.
Clearly, blind faith in the branding of the party has not been deserved. What are Republicans say and what they do tend to be polar opposites.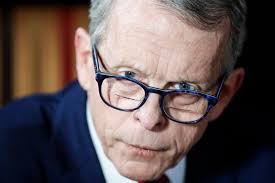 "For Ohio to prosper there must be a sea change shift in how the board of directors of the ORP views its role in the relationship between the people, politicians, and prosperity"
- Jessica Franz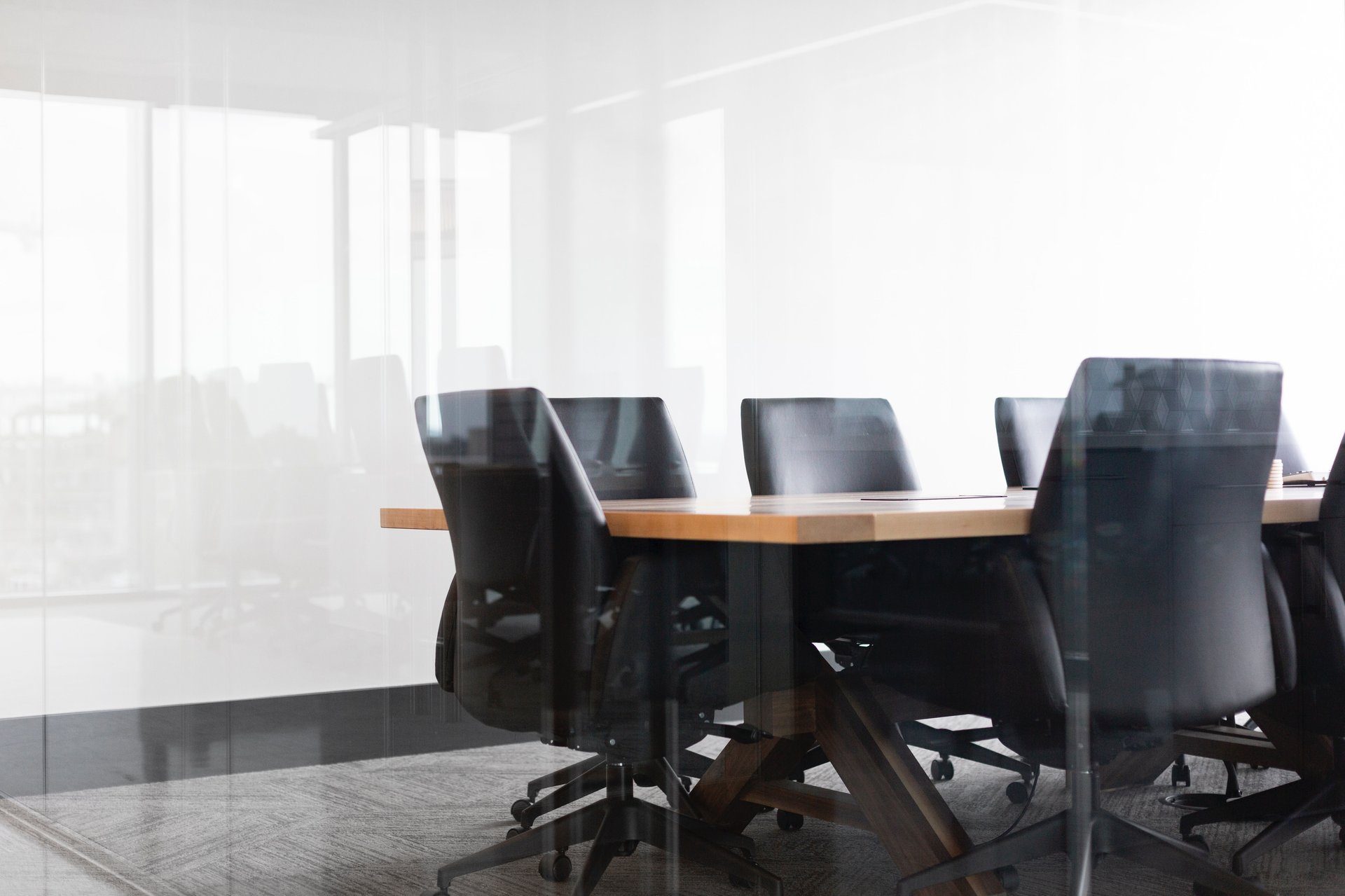 The Board of Directors of the ORP is not getting the job done and Ohio is failing. Worse yet, the directors believe they are successful solely because they help engineer election wins.

"No war was ever won by generals telling their soldiers to go do their own thing. Ohio's war against a bigger government will never be won without a platform/plan to hold Republican politicians accountable. Without a platform, our politicians/soldiers have no plan to coordinate the implementation of policies to win the war."
- Jon Morrow
"When party leaders fail to have a plan, then they plan to fail - A PLATFORM IS THAT PLAN - even Boy Scouts know this"
- Patty Gascoyne

Ohios's Promise Keepers
856 Irving Pk Blvd. Sheffield Lake, OH 44054
(419) 602-4425
Powered by rugged individualists pursing exceptionalism