I promise to only support candidates who:
Will introduce legislation at the state level to protect Women's sports & Keep school district bathroom use based upon biological sex.

Will introduce legislation to allow for complete education choice by establishing that the money will follow the child.

Will Introduce legislation to ban curriculum containing critical race theory in K-12 schools in the state of Ohio.

Will support eliminating the State Income Tax, CAT Tax, and will support capping Property Taxes.

Will support "Right to Try" and "Right to Deny" Medical Freedom legislation.

Will support banning puberty blockers, hormone treatments and gender-change surgery for Ohioans under 18 even with parental consent.

Will commit to cutting spending & lowering taxes

Will commit to reforming Ohio's ineffective Economic Development and entrepreneurship programs: JobsOhio, Third Frontier, and all underlying programs.

Will introduce legislation to provide funding for the creation of more trade schools & vocational schools.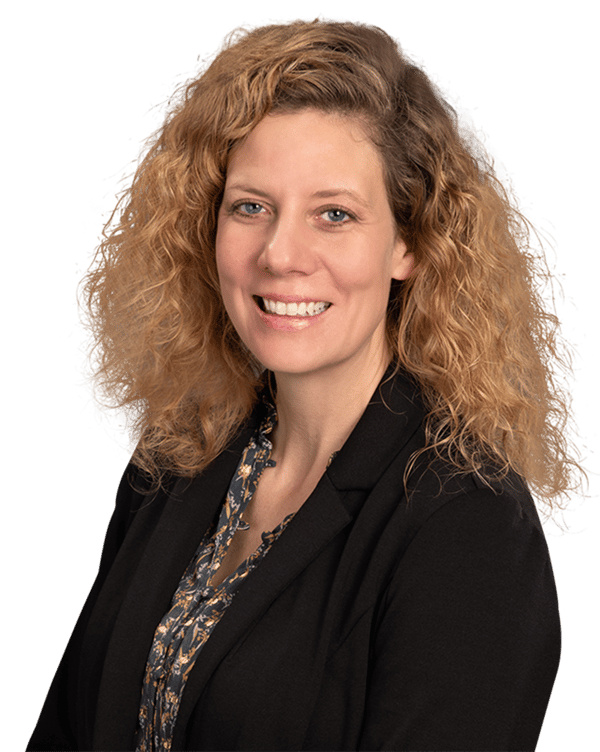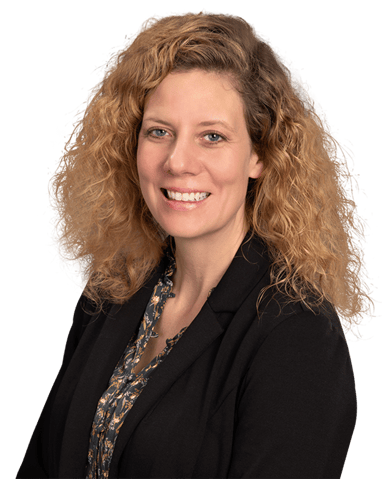 District 5 includes cities such as Piqua, Troy, Huber Heights, Trotwood, Tipp City, Vandalia, Englewood, West Milton, PleasantHill, Covington, Abbotsville, Arcanum, New Madison, West Manchester, Lewisburg, Brookville, New Hope, Eaton, West Alexandria, New Lebanon, Gratis, Camden, Fairhaven, Sommerville, Seven Mile, West Elkton, Farmersville, Morning Sun, Verona, Phillipsburg, and Eldorado.
This list is not comprehensive
. Please use the interactive map to determine if you live in the 5th District!
All of Preble and Miami Counties
Southern portion of Darke County
Northern portion of Butler County
Northwest Portion of Montgomery County
SOME FAMILIAR COUNTIES IN THE 5TH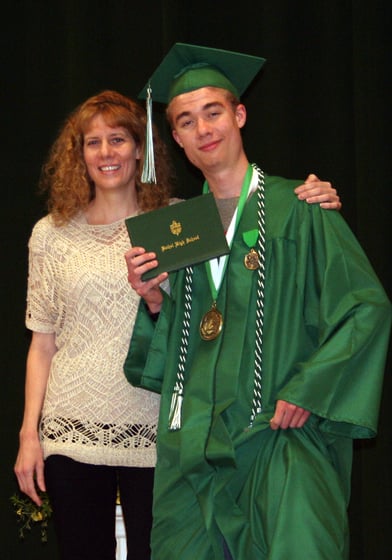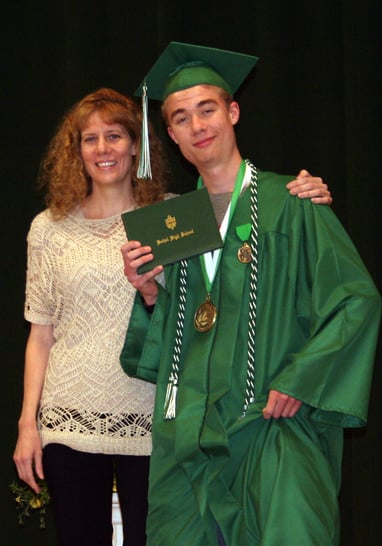 I've taken the Ohio Promise Keepers pledge because I believe the State of Ohio is in need of reform that will be brought about by creating a vision, a platform, and goals for the Republican party to foster accountability & transparency. This platform will then be used to vet and support BOLD RED conservative officeholders.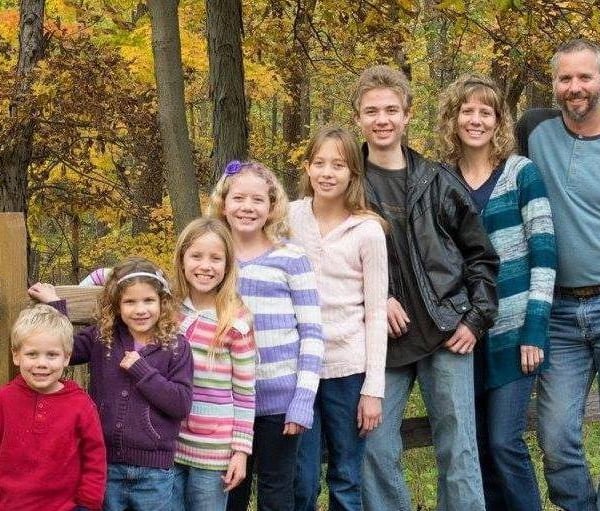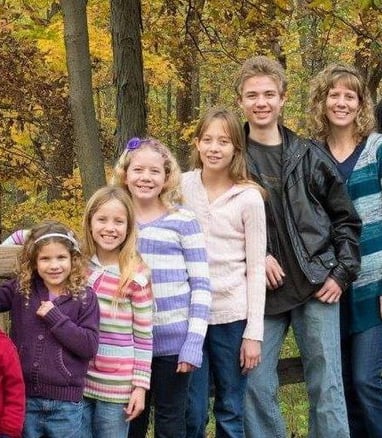 I am a Christian homeschooling mom of six children. I serve as a Republican County Central Committee member in my precinct in Bethel Township, and I am a member of the Miami County Republican Women's Club. I am a Constitutionalist, fiscal conservative, small business owner, and lifelong learner. I am Pro-life, Pro-Second Amendment, Pro-family, and Pro-freedom. I am an active member of many grassroots causes, which include educating & recruiting BOLD RED conservatives for local & state office, challenging liberal ideologies and policies, engaging young Republicans, and holding local & state officeholders accountable. I am passionate about reforming the Republican Party and returning it to the party of Reaganesque and Trump-like candidates. I have a vested interest in the future of Ohio for my children and future grandchildren. I desire to bring new life, purpose, and vision to the party--so that it may truly reflect and embrace conservative values and beliefs once again.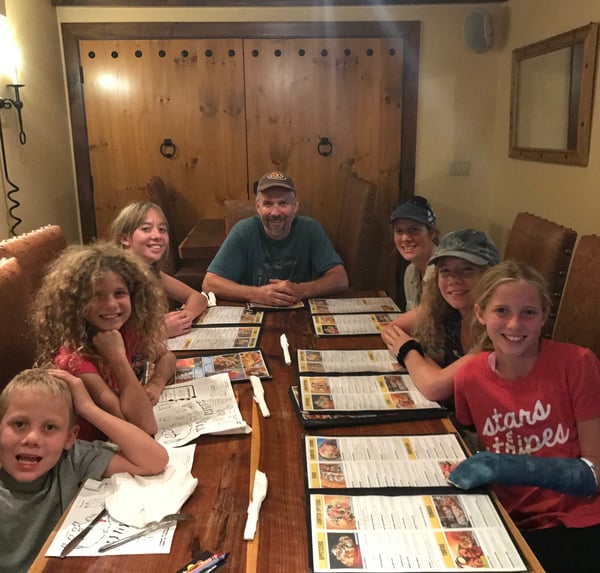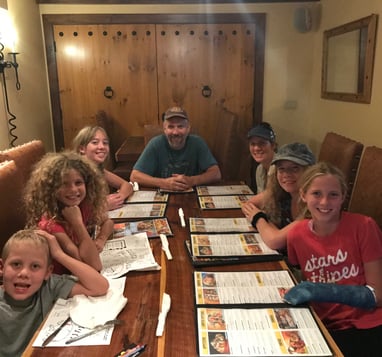 I will oppose candidates that are for :
Any type of Red Flag laws at the local, state or federal level.

Any form of abortion.

Any gubernatorial appointments of democrats or liberals.

Any type of medical mandates.

Any of the DeWine/Cuomo/Newsome style response to the pandemic and their unconstitutional mandates, executive orders, and lockdowns.

Any transgender ideology in Ohio schools

Any increase in laws, rules, and regulations to which Ohioans must comply.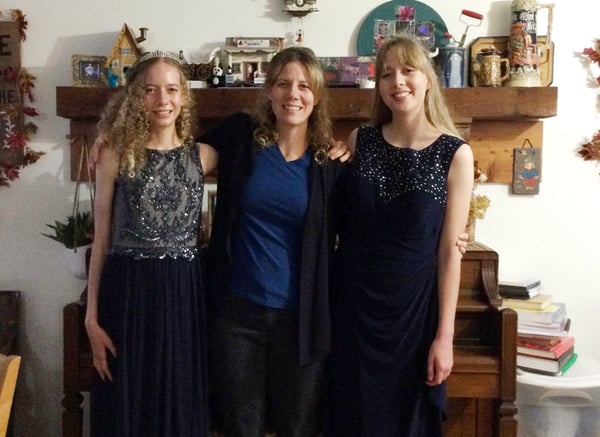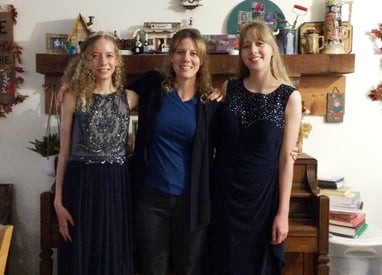 I promise to listen to the constituents of District 5 about which candidates to support. I will not support candidates that have been selected through backroom deals and party engineering. I do not support DeWine and I don't believe the Party should endorse prior to the primary. I will work hard to restore honor and integrity to the Ohio Republican party by promoting a climate that is not accepting of corruption. I will push for party reform by contending for yearly audits, a quarterly budget, a code of ethics, and by advocating for the elimination of appointees. The party needs to get back to engaging everyday Republicans and not just the political elites. If I am elected to the State Central Committee, I will demand accountability and transparency.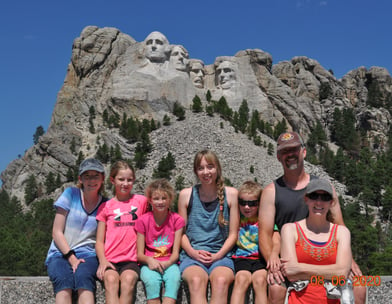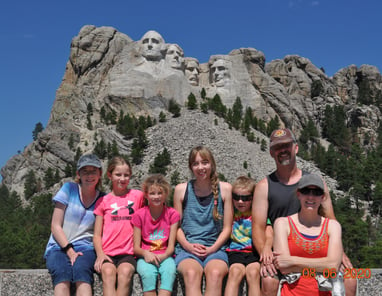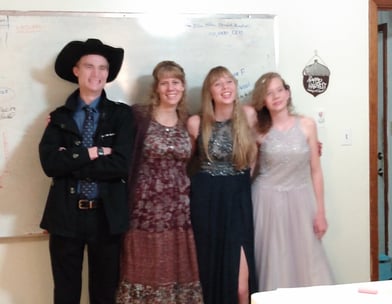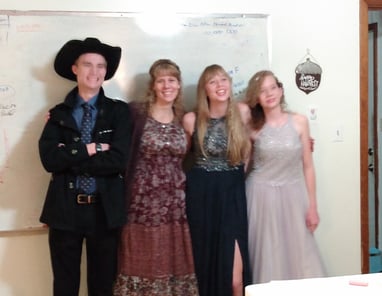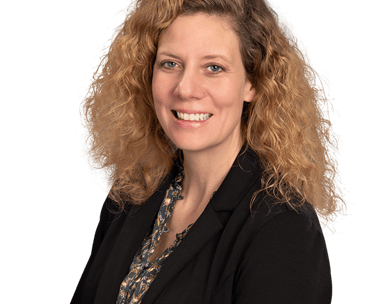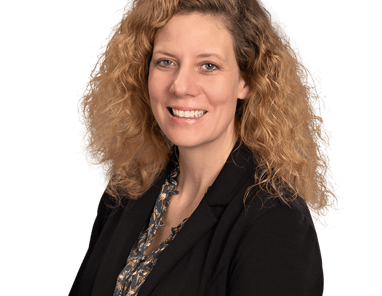 TOGETHER, WE CAN MAKE OHIO GREAT ONCE AGAIN!
GREAT FOR BUSINESS! GREAT FOR CITIZENS! GREAT FOR FAMILIES!