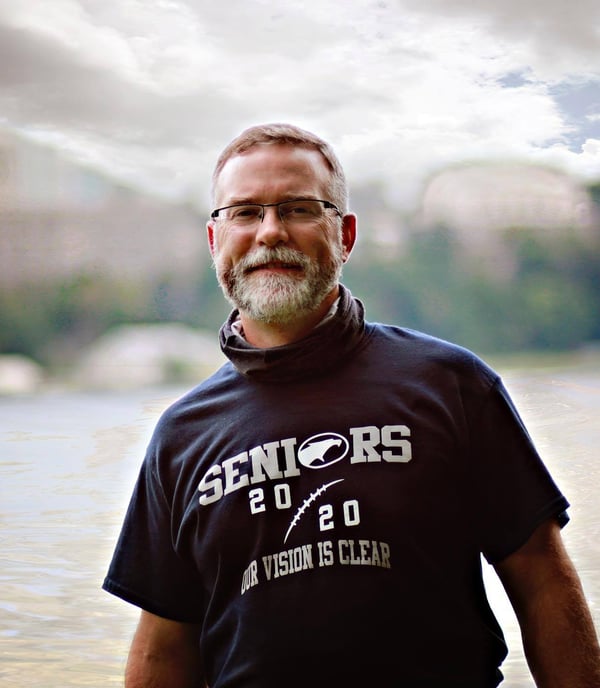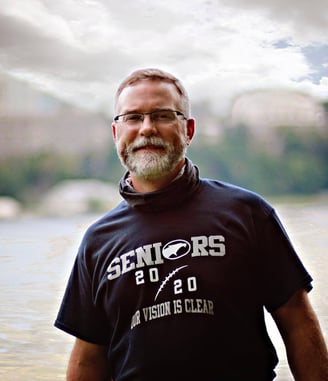 I promise to give NOT ONE RED CENT of party money to officeholders or candidates who:
Support ANY democrats or liberals being appointed to government positions.

Support ANY form of abortion.

Support ANY form of gun control.

Support ANY form of liberalized DEI (Diversity Equity and Inclusion) programs, Sexualization of children, Critical Race Theory, Social Emotional Learning, Common Core, and/or any other form or gateway Propaganda and Liberal Indoctrination IN OUR SCHOOLS. (Don't misconstrue this as racism as I emphatically support equal rights and equal opportunities for all citizens.)

Support ANY recognition of identification politics, like transgenderism, as a valid special class of people requiring special accommodations, privileges, and laws. (Don't misconstrue this as transphobia. We have enough laws on the books to protect all Ohioans. We do not need any more special laws for supposedly special classes of people.)

Support ANY mandates or lockdowns that violate the God-given Natural Rights and Constitutional rights of Ohioans to engage in commerce, peaceably assemble, practice religion and make their own health decisions.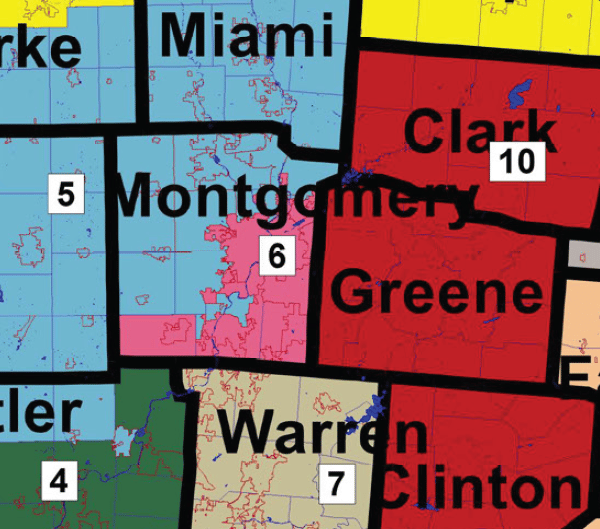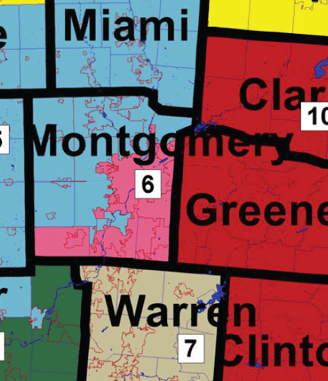 District 6 includes the Mid and South Eastern portion of Montgomery County and the South Western and South Central portion of Montgomery County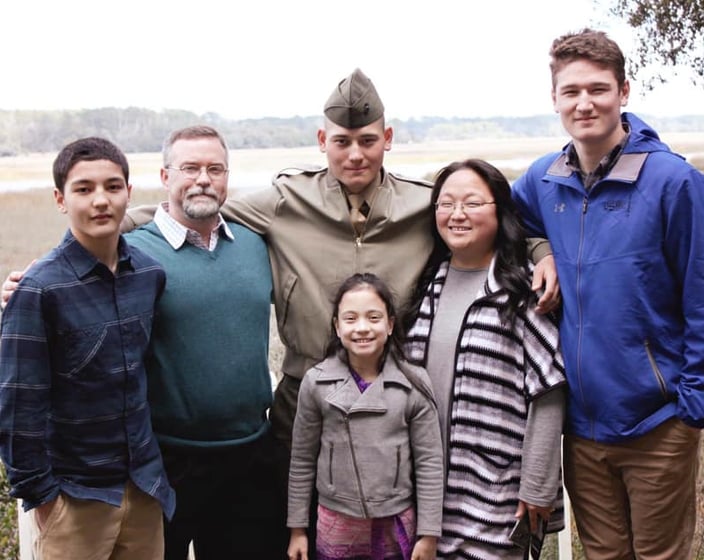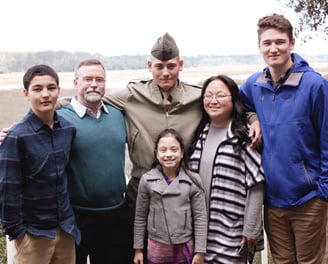 I've taken the Ohio Promise Keepers pledge because I believe that the State of Ohio needs to move forward - to provide a better life for future generations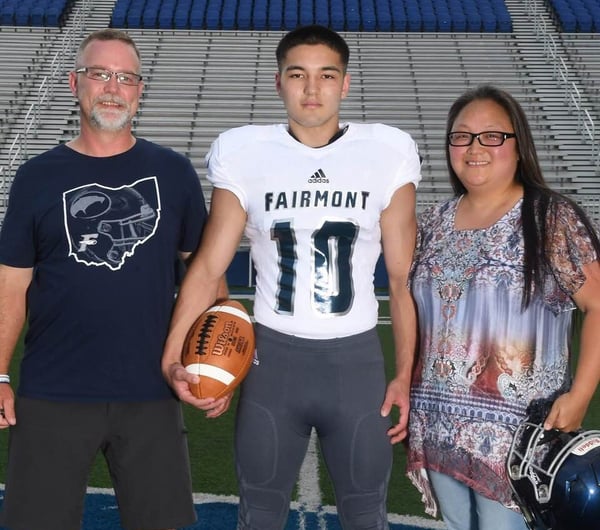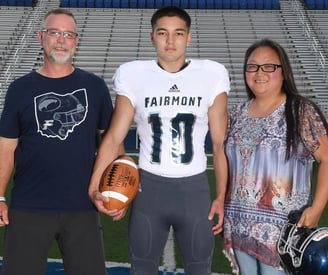 I am married to an amazing woman, father to four great kids and grandfather to one lovely granddaughter (2 more on way). I have been active with the youth in the community as a sports coach, administrator, official, donor and volunteer for many years. I founded the Citizens for a Stronger Kettering organization in response to our School Board's decision to close our schools and mask our children. I spoke against these violations of our kids' rights at School Board meetings and campaigned for School Board and City Council candidates who support God-given Natural Rights and Constitutional Rights. I also sought and obtained an appointment as a Montgomery County Republican Party Precinct Captain and have worked hard to improve communication and collaboration between local and statewide conservative organizations. During the day, I work as an Information Technology Project Manager.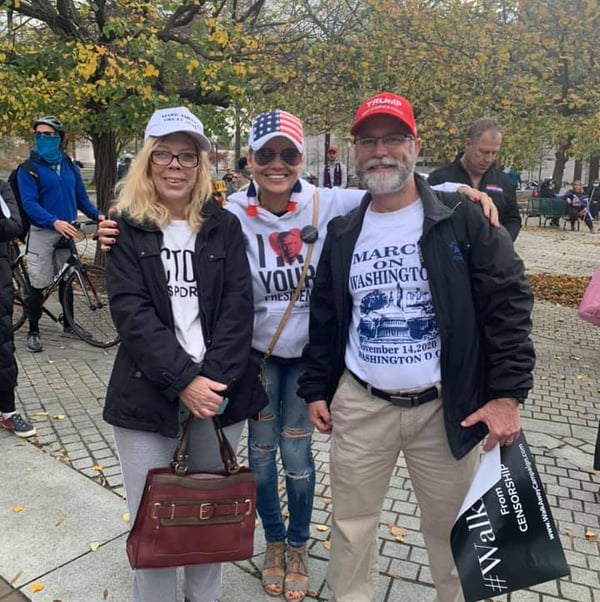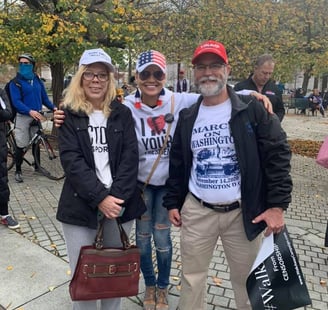 I will support candidates that are :
• Committed to cutting spending and lowering taxes, preferably eliminating the state income tax.
• Committed to Healthcare Freedom and Right-to-Try.
• Committed to Constitutional Carry.
• Committed to reducing the number of laws, rules, and regulations that burden Ohioans and Ohio businesses.
• Committed to reforming Ohio's grossly ineffective Economic Development and entrepreneurship programs: JobsOhio, Third Frontier, and all underlying programs.
• Committed to School Choice, Voucher programs (allowing Religious and Charter schools to directly compete against Public Schools) and to removing CRT from Ohio's State Universities.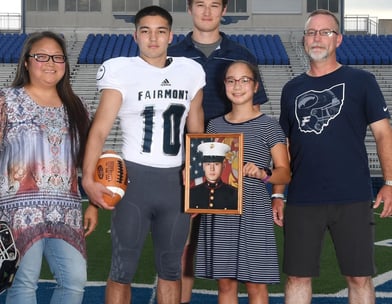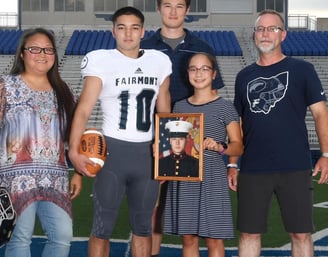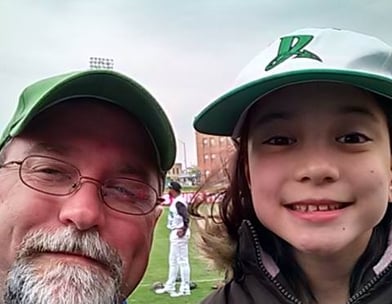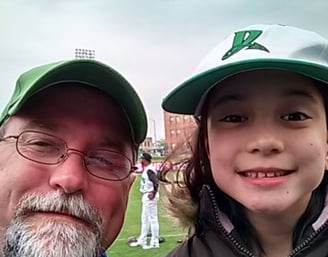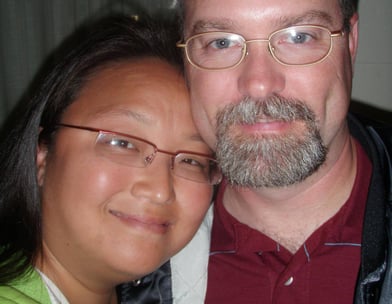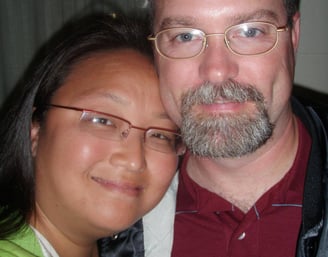 TOGETHER, WE CAN MAKE OHIO GREAT FOR BUSINESS, GREAT FOR RESIDENTS AND GREAT FOR FAMILIES!